Institutional Refrigerated Storage
 Refrigerated storage from Polar Leasing is the perfect choice for temporary refrigeration in an institutional environment. Our attractive easy-to-use units can be placed directly behind your kitchen or throughout various parts of your campus. With the largest electric powered refrigeration fleet in North America, Polar Leasing has the ability to serve refrigeration needs of any size. Whether you need to rent a mortuary freezer or cooler, a construction site cooler, an onsite emergency refrigeration cooler, and more, we have you covered. 
With short to long term commercial cooler and freezer options, we're ideal for:
Schools, Hospitals, Correctional & Government Agencies
Emergency Refrigeration
Temporary use for Remodels & New Construction
Company & Community Gatherings
Additional Storage for Population Increase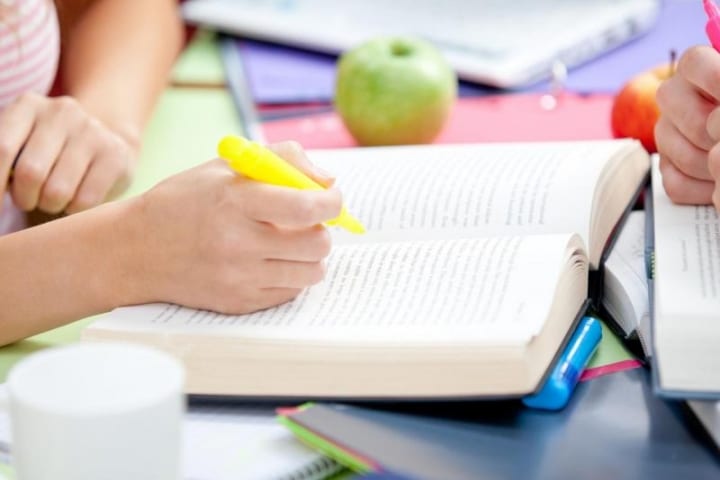 Temporary Cooler and Freezer Rentals for Hospitals, Schools, Construction, Emergency Refrigeration, and More
The Polar Leasing walk-in units sit directly on the ground, providing a safe work environment and easy access to your product. Plus, our compact footprint can fit within the boundaries of one single parking space and operate off a simple electrical connection. No loud generators and no diesel fumes!
Exceed Health Department & OSHA Standards
Place Units on any Surface
Clean Professional Appearance
Quiet & Efficient Operation
Bright Interior Lighting
Interior Safety Release Handle
Commercial Refrigerators and Coolers for Institutional Cafeterias and Foodservice Operations
Polar Leasing is trusted by institutional settings to provide reliable commercial refrigerators and coolers as well as walk-in freezer rentals. Applications such as hospital, universities, and correctional facilities utilize our short and long-term temporary refrigeration solutions in both their cafeterias and general foodservice operations. 
Institutional Settings 
Hospitals, County Morgues and Medical Center Cafeterias
Universities, Colleges, and K-12 Schools
Detention Centers, Penitentiaries, and Correctional Facilities Food Service Operations
Rent Mortuary Coolers and Freezers 
Due to the importance and sensitive nature of their work, county morgues and forensic law enforcement offices expect dependable walk-in cooler and freezer units to meet both state and federal guidelines. Polar Leasing temporary cooler and freezer rentals exceed Health Department and OSHA standards and can be used for any emergency refrigeration needs. If you'd like to learn more about our mortuary coolers and purchasing options, visit the Polar King website.
Interested or have an urgent need for temporary refrigeration or cooling? Use our rental estimate calculator to get an instant quote, or fill out a quick form for further details and we'll get back with you soon!