Valentine's Day is right around the corner, which means people are starting to think about chocolates, gifts, and, of course, flowers. According to estimates from the Society of American Florists, there are over 250 million roses produced for Valentine's Day, with the holiday accounting for 30% of all floral purchases.
Delicate flowers need a proper environment to remain fresh for customers, weddings, and other events. After being harvested, most types of cut flowers have an optimal storage temperature range of 33°F – 37°F. To maintain the freshness and appearance of fragile flower petals, they require precise storage temperatures. Polar Leasing rental units provide an operating temperature ideal for all types of flowers and floral arrangements.
Valentine's Day Walk-in Cooler Rental 
When you're ready for your Valentine's Day walk-in cooler rental, Polar Leasing delivers units in a straightforward process. Once you have agreed to a rental term, a delivery driver will arrive with your unit as scheduled and place your unit where you want it. You will simply need to connect the unit to electricity.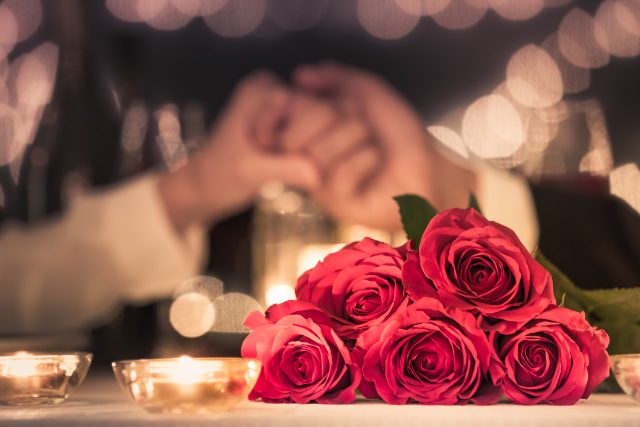 Operation and Use
The ground resting units are convenient and easy to use. The internal temperature is shown on a thermometer next to the door and is readable from the outside. There is a temperature dial inside the unit to adjust the temperature.
Advantages of Polar Leasing Valentine's Day Walk-in Cooler 
The units come pre-assembled and ready for use; they require an electrical connection only.
Electric-powered units, so no fumes or engine noise.
You can place the unit on any level surface.
Seamless fiberglass construction is resistant to weather elements.
About Polar Leasing
In early 2002, Polar Leasing Company, Inc., was created by Polar King to accommodate the growing demand for walk-in refrigeration rentals. It has expanded its walk-in rental fleet to cover most of the United States and other parts of North America, offering both short- and long-term rentals to industries of all types. Within the last 5 years, we began the process of building a specific division dedicated to Life Science Supply Chain. Polar Leasing offers the largest all-electric fleet of temporary refrigeration, with more than 80 distribution depots and a 24/7 service hotline. For more information, visit polarleasing.com or contact Polar Leasing, 4410 New Haven Ave, Fort Wayne, IN 46803 USA. In an emergency, call 866-574-4573 or