Construction & Remodeling
Polar Leasing offers short-term refrigerated rental solutions for use during kitchen remodels, walk-in repair, and emergency situations. Our attractive easy-to-use units can be placed directly behind the kitchen; offering safe and convenient product storage. With the largest electric powered refrigeration fleet in North America, Polar Leasing has the ability to serve refrigeration needs of any size or scope.
We're here to help you provide expanded service to your customers. That's why we offer various sub-letting options, third-party rentals, and referral programs. The most suitable customer solution is up to you!
Freestanding walk-in cooler and freezer units set directly on the ground, providing a safe work environment and easy access to products. Plus, our compact footprint can fit within the boundaries of one single parking space and operate off a simple electrical connection. No loud generators and no diesel fumes! With both short and long-term rental options, Polar Leasing is the perfect option for your next project.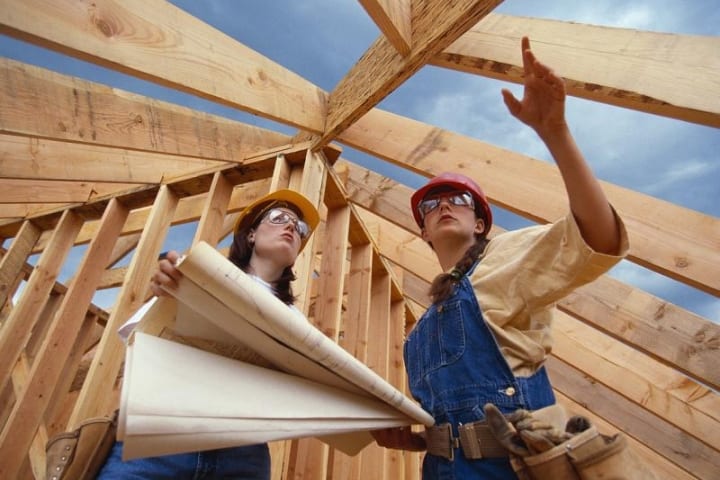 Exceed Health Department & OSHA Standards
Immediate Availability 
Place Units on any Surface 
Clean Professional Appearance 
Quiet & Efficient Operation 
Bright Interior Lighting
If you're looking to purchase a walk-in cooler unit please visit our affiliate, Polar King.