The integrity of your inventory is the lifeline of your business. Disruption caused by damage to your product supply can be expensive to remedy and have devastating consequences on your bottom line. Enjoy peace of mind with 0n-site refrigerator and freezer rentals from the Polar Leasing Company. Our walk-in coolers and freezers offer a variety of temperature settings and can be fully customized to meet your specific marijuana storage or transportation requirements.
Energy Efficient
NSF Approved
Engineered for Outdoor Use
100% Seamless Fiberglass Design
Maximize Yields
Optonal GPS Tracking, Temp Monitoring and onboard diagnostic system available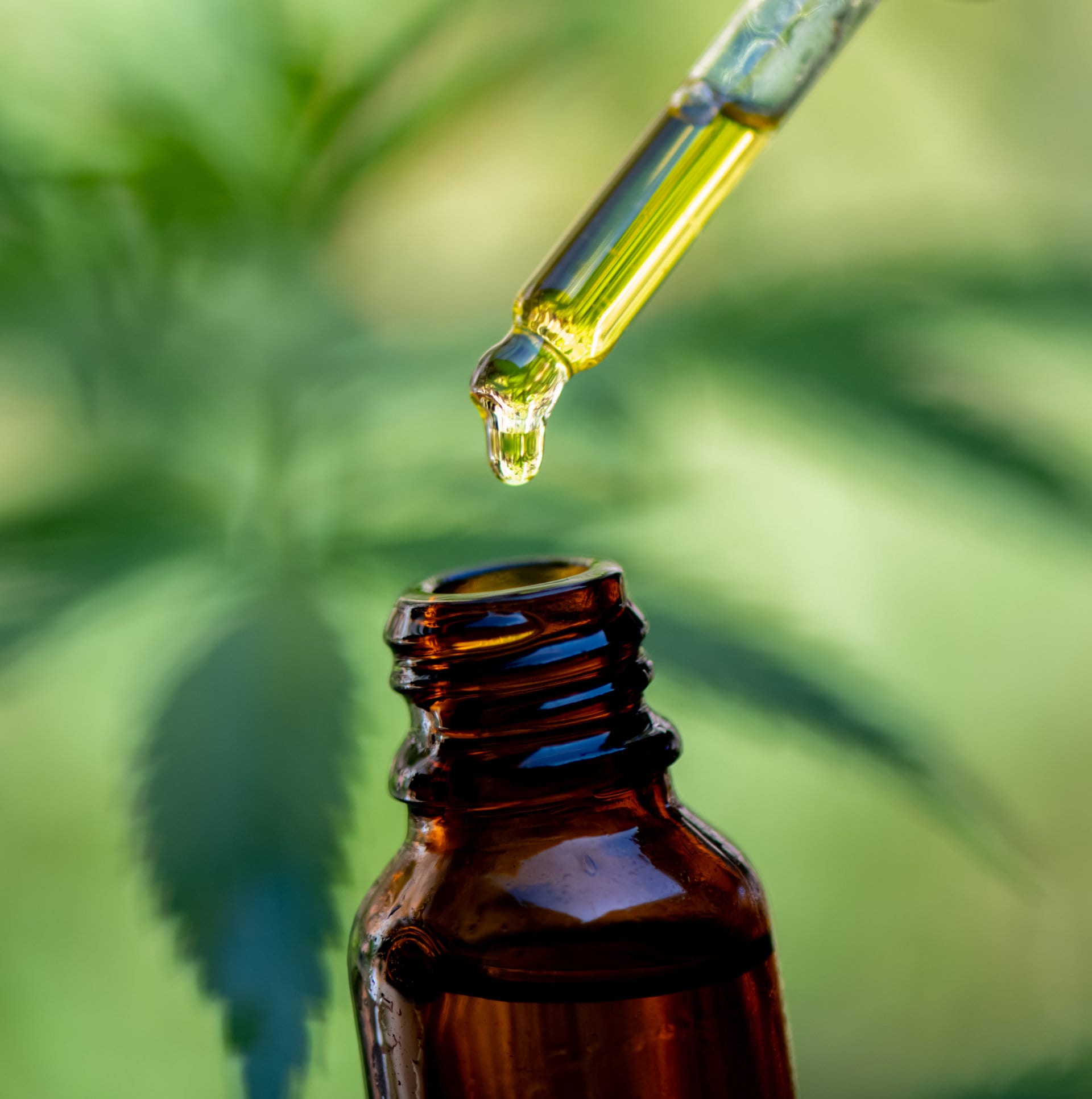 Marijuana Storage Made Simple
Plug and play units. All units used for cooling and freezing wee are delivered ready to operate and require only a simple electrical connection to put them into operation.
Cannabis Storage with 100% Seamless Fiberglass Design
All Polar Leasing walk-in refrigerater and freezer units utilize a 100% seamless fiberglass design. This construction method provides a continuous surface which keeps the insulated structure completely intact, free of moisture damage and bacteria formation. With an air-tight seal; moisture, humidity, ventilation, and even lighting can be controlled and adjusted to offer the ideal conditions for drying, storage, and transportation. Additionally, because units are engineered for outdoor use, cannabis storage units provide worry-free operation even under the worst conditions.
Ideal for Use In:
Cannabis Drying

Marijuana Storage

Craft Cannabis

Marijuana Delivery

Cannabis Dispensaries

Grow Farms and Marijuana Agriculture