When a refrigeration system goes down or additional storage is required, customers are typically left with few options. Polar Leasing offers solutions designed to quickly and effectively deliver walk-in refrigeration equipment to minimize spoilage and downtime. Temporary emergency refrigeration delivered from Polar Leasing.
Think of the times when you might need backup refrigeration. The first that comes to mind is when some form of disaster strikes. But there are other times when having a dependable source for backup refrigeration is essential. For example, if your main cooler or freezer goes down and it's going to take a few days (or weeks) to have it repaired. Or if you take a big offsite catering job. Maybe you're doing renovations that include the kitchen area. And don't forget grand openings and other types of major celebrations when you can get hit with a rush of hungry customers.
Backup and Emergency Refrigeration
Since 2002, Polar Leasing has been providing temporary refrigeration and freezer rental solutions throughout the United States. With strategic distribution points and an elaborate fleet management system, we can provide emergency refrigeration solutions even in the most dire circumstances. If you experience performance issues or interruptions in service with your walk-in unit, we can provide emergency backup and storage for your refrigerated products.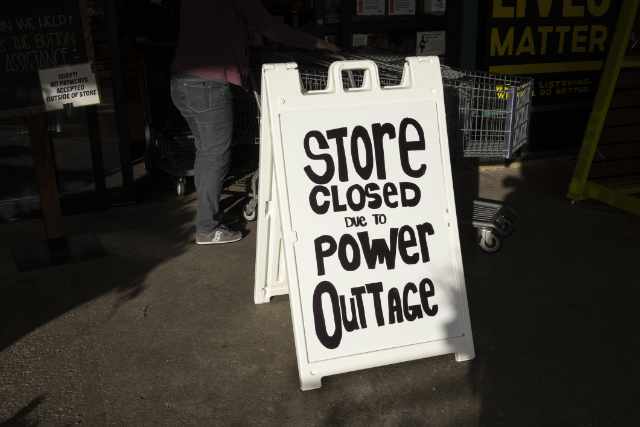 Polar Leasing makes the ordering process easy. Simply call the 24/7 customer service hotline to request a reservation. Standard 8' x 10' and 8' x 20' units are in stock, while custom sizes from 6' x 8' up to 16' x 65' can be built. Once you determine the size needed, your free-standing walk-in unit is on its way, and the roll-off truck puts the unit in place.
About Polar Leasing
With both long and short-term storage solutions available, Polar Leasing specializes in temporary freezer rentals, refrigerator rentals, and portable warehousing. Designed around the specific needs of the rental market, every Polar Leasing unit is built to the highest quality standards, with a patented seamless fiberglass design. With hundreds of distribution depots nationwide and thousands of rental units available, Polar Leasing offers the largest electric freezer and refrigeration fleet in North America. To find a Polar Leasing depot near you, or for more information, call 877-674-1348 or visit www.polarleasing.com.