While there are numerous reasons to rent a walk-in cooler from Polar Leasing, one excellent reason is because they are made in the USA. Polar Leasing walk-in coolers and freezers have always been made to be high quality, durable, and long-lasting.
The History of Polar Leasing Company
The concept for Polar Leasing was born when a customer came to Polar King in 1995 to rent a walk-in unit. While the initial demand was low, word of the many benefits of renting a walk-in unit spread, and demand began to increase. In 2002, Polar Leasing was incorporated to specialize in the walk-in rental market. Polar Leasing soon began supplying walk-ins across many markets, including food service, pharmaceuticals, and construction/renovation. Currently, Polar Leasing has over 100 depots and is continuously looking to add more to serve our customers more effectively.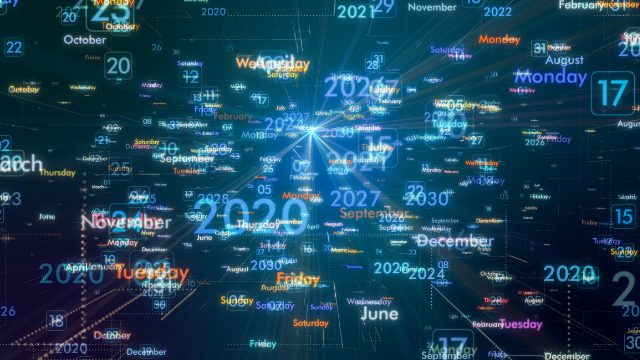 Reasons To Buy Made In The USA
Polar Leasing is a family-owned company, and they care about their customers. They offer a help hotline 24/7 to serve their customers, so you know that you always have someone to call if something were to go wrong. You will always talk with a real human being and get the exact service that you need. This is often not something you will get when ordering a product from outside the USA.
You also can easily access distribution depots within the United States, and you can choose from either short- or long-term rentals. This flexibility makes getting the walk-in that you need, for a particular amount of time, 100% possible.
About Polar Leasing
With both long and short-term storage solutions available, Polar Leasing specializes in temporary freezer rentals, refrigerator rentals, and portable warehousing. Designed around the specific needs of the rental market, every Polar Leasing unit is built to the highest quality standards, with a patented seamless fiberglass design. With hundreds of distribution depots nationwide and thousands of rental units available, Polar Leasing offers the largest electric freezer and refrigeration fleet in North America.
To learn more about the Polar Leasing Company and the benefits of working with a company that is made in the USA, or to rent some of our products, visit us today at Polarleasing.com.