The Polar Leasing Company will be demonstrating walk-in refrigeration rentals as well as emergency storage solutions at the 2022 NRA Show. The event runs from May 21-24 in Chicago, Illinois at the McCormick Place.     
Polar Leasing Company, Inc announces that company representative Adam Spisak will be presenting seamless fiberglass walk-in cooler and freezer rentals at the 2022 National Restaurant Association (NRA) Show. The event takes place May 21-24 at the McCormick Place in Chicago, IL. Visit booth 2276 for information on Polar Leasing rental walk-in refrigeration and freezer units as well as emergency cooler and freezer rentals.
About the NRA Show
The National Restaurant Association Restaurant, Hotel-Motel Show is the largest annual gathering of foodservice professionals in the Western Hemisphere. The Show brings together the people, ideas, products, solutions, and information that make up the entire domestic and international industry spectrum. It is the must-attend, pinnacle event of the industry.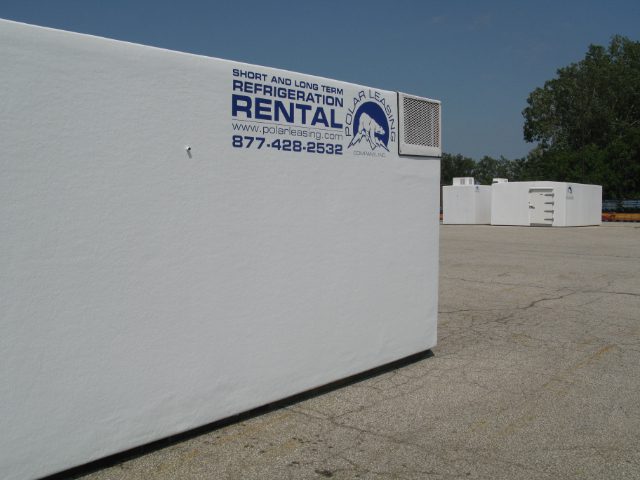 About Polar Leasing
With both long and short-term storage solutions available, Polar Leasing specializes in temporary freezer rentals, refrigerator rentals, and portable warehousing. Designed around the specific needs of the rental market, every Polar Leasing unit is built to the highest quality standards, with a patented seamless fiberglass design. With hundreds of distribution depots nationwide and thousands of rental units available, Polar Leasing offers the largest electric freezer and refrigeration fleet in North America. To find a Polar Leasing depot near you, or for more information, call 877-674-1348, visit www.polarleasing.com or stop by booth 2276.