Polar Leasing Company, Inc. (PLC) announces that Golden Empire Towing is the newest freight partner to offer validated, electric ground-resting outdoor walk-in freezer and refrigerated rental units.
Polar Leasing Adds Depot Serving Central California
Based in Bakersfield, Calif., Golden Empire Towing has offered towing services to the Southern San Joaquin Valley for more than 25 years. With this newest freight partner, Polar Leasing is now better equipped to assist more customers in Central California, says Polar Leasing vice president of operations Joe O'Keefe.
"Polar Leasing is delighted to add Golden Empire Towing to our growing network of depots across the country," says O'Keefe. "Partnering with another family-owned-and-operated business was important for us, and we look forward to offering our rental walk-in units to new customers thanks to Golden Empire Towing."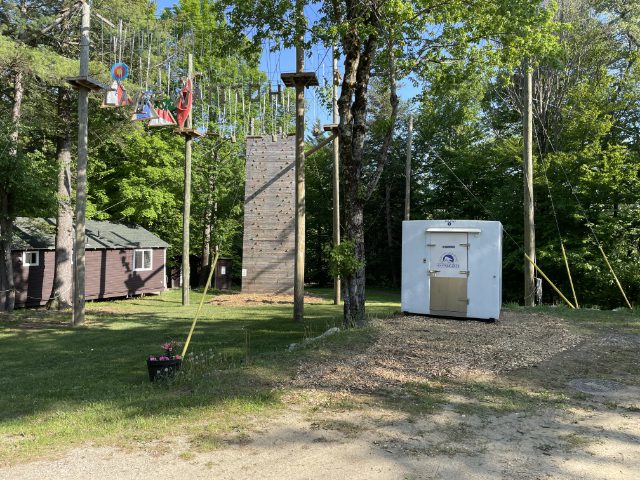 Polar Leasing's walk-in storage units are expertly pre-assembled with a 100% seamless fiberglass design and operate with a simple electrical connection. American-made, these cold storage units have a compact footprint and offer an easy setup and installation. The seamless fiberglass design keeps the insulated structure intact and unharmed by external temperatures, regardless of the climate.
Short-term unit rentals are a cost-effective and hassle-free solution for multiple circumstances. Polar Leasing units are ideal for many industries and are not limited to foodservice and catering, pharmaceutical and biotech, cannabis cultivation and more.
For more information about Polar Leasing or to become a depot, call (877) 674-1348, or visit www.polarleasing.com.
About Polar Leasing 
In early 2002, Polar Leasing Company, Inc., was created by Polar King to accommodate the growing demand for walk-in refrigeration rentals. It has expanded its walk-in rental fleet to cover most of the United States and other parts of North America, offering both short- and long-term rentals to industries of all types. Within the last five years, we began the process of building a specific division dedicated to Life Science Supply Chain. Polar Leasing offers the largest all-electric fleet of temporary refrigeration, with more than 80 distribution depots and a 24/7 service hotline. For more information, visit polarleasing.com or contact Polar Leasing, 4410 New Haven Ave, Fort Wayne, IN 46803 USA. In an emergency, call (877) 674-1348 or write rentals@polarleasing.com.