If you are hosting a camp this summer, then there are a lot of things that you will need to make this summer camp a success. One thing that you will want to consider renting is a walk-in cooler. There are so many reasons why a Polar Leasing walk-in cooler is beneficial for summer camp. Here are three reasons to rent a Polar Leasing for your upcoming camp:
Store Large Amounts of Food for Summer Camp
When you host a summer camp, there are a lot of campers that will need to be fed three times a day. Because of this, it is important that you have enough food on hand to feed all of them. Renting a walk-in cooler makes it much easier for you to have the space you need to store all of this food in one location. You can simply go into the freezer/cooler to get the food you need before each meal and get to work cooking and feeding the campers.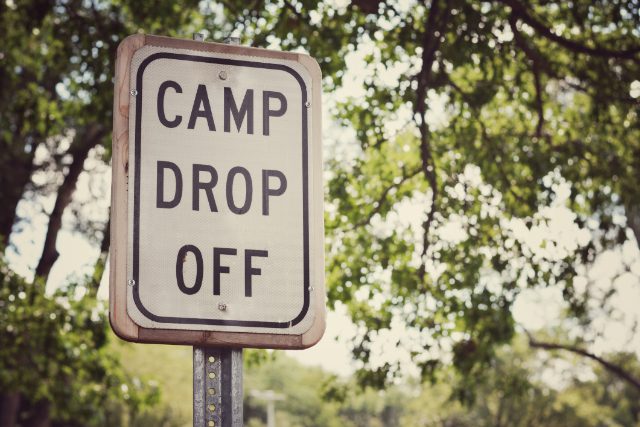 Reduces The Number of Trips to Purchase Food
Since you can store a large amount of food within the walk-in cooler, this means that you don't have to go to the store to purchase food nearly as much. This allows you to focus more of your time on running a successful camp and less time worrying about food. This also helps you to reduce your gas costs, which can really add up over the course of the summer.
Save Money by Purchasing Food In Bulk
Lastly, when you rent a walk-in cooler for your summer camp, this allows you to purchase a lot of your food in bulk. Since purchasing in bulk is often a much more cost-effective option, this helps you to save a great deal of money on food for your campers. This is very helpful because you likely have a strict budget to adhere to and this can help you to stay within that budget.
To learn more about renting a walk-in cooler for your summer camp, visit us today at the Polar Leasing Company.